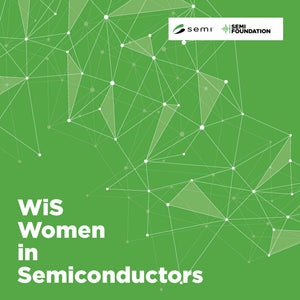 Women in Semiconductors (WiS) - Nov2023
Regular price
Non-Member Price:
$30.00
$0.00
WiS is free to SEMI members, students and press.  If you paid for your registration and you need to cancel, notice must be sent to mkindling@semi.org on or before September 26, 2023 to be fully refunded. We cannot accept American Express payments.
Maximum registration for this event is 100 persons.
For questions or cancellations, please contact mkindling@semi.org.